68% of San Antonians think police unions are barriers to accountability.
A look into why we must vote to
repeal Chapter 174

: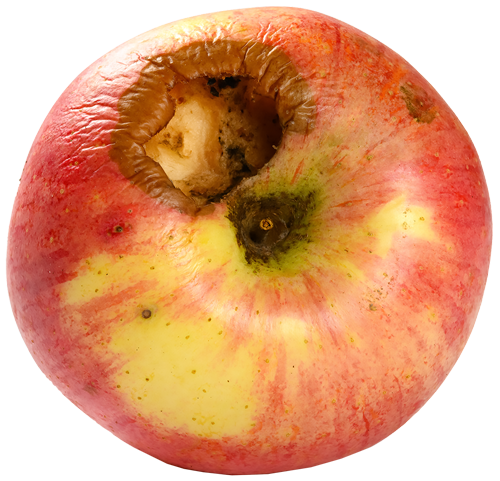 # of SAPD officers who were
fired and re-hired

since 2010
Do you agree that
police unions have been a barrier

to holding local police officers accountable for misconduct?
Police Union Contracts:

How They Work and Who They Protect
The rest of Texas doesn't operate under Chapter 174.
Vote YES to repeal, and we can create a better contract for the community and the police who protect us.
Reach out to the Fix SAPD team
Get in touch, and we'll get back to you as soon as we can!
Please send general media inquiries to media@fixsapd.org